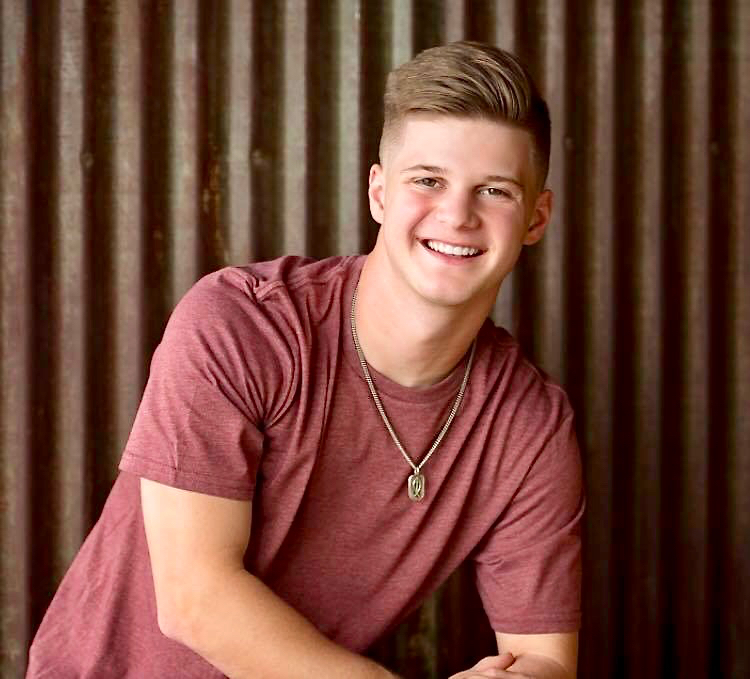 JOSH BOURG – 2018 Scholarship Winner!
Josh Bourg graduated from Klein Collins High School in 2018. He is currently a freshman at Texas A&M University, and studying Community Health with a plan to attend Nursing School. He is a part of FORME (Freshman Organizing and Running Mixed Events) a freshman leadership organization. His hobbies include spike ball, Netflix, and enjoying the company of his friends. Josh was Tyler's friend and teammate.
"I can't express how thankful I am for Tyler, and the everlasting impact his friendship has on my life. I learned so much from him, but the thing that sticks the most with me is his ability to make everyone feel welcomed. Tyler was one to go out of his way to make everyone feel like they belong no matter who they were. That is how I try to pursue people, and how I will continue to honor his memory and what I try to bring to this organization. I am beyond honored to be a part of this organization, but it's more like another family. If you never had the chance to meet Tyler, just take a look at the rest of the Spillman family; they exemplify the amazing heart that Tyler carried."
CHANGE A LIFE TODAY
Help us honor Tyler's legacy by helping young people realize their college dreams. It doesn't take much to change a life. Donate today and make a difference.