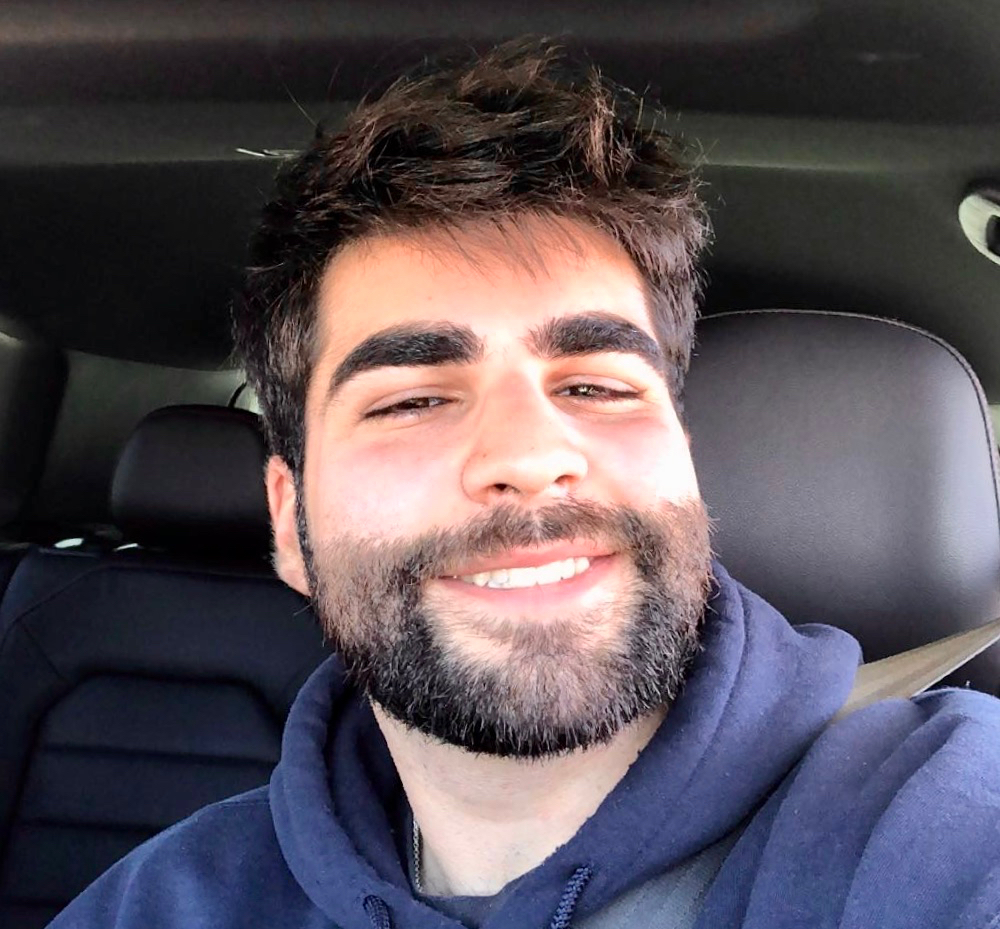 SEAN AKKAS – 2018 Scholarship Winner!
Sean Akkas graduated from Klein Collins High School in 2018. He is currently a freshman at Texas A&M University, and his Major is unknown. His hobbies include working out, studying, and spending time with friends. Sean knew Tyler personally, as if he was his brother; they were best friends.
"This organization is very special to me, because of my relationship with the family. I love the Spillmans, and I'm willing to do anything I can to spread awareness about Tyler. I am so honored to be a part of something greater than myself. Tyler might be gone, but will never be forgotten in our hearts."
CHANGE A LIFE TODAY
Help us honor Tyler's legacy by helping young people realize their college dreams. It doesn't take much to change a life. Donate today and make a difference.