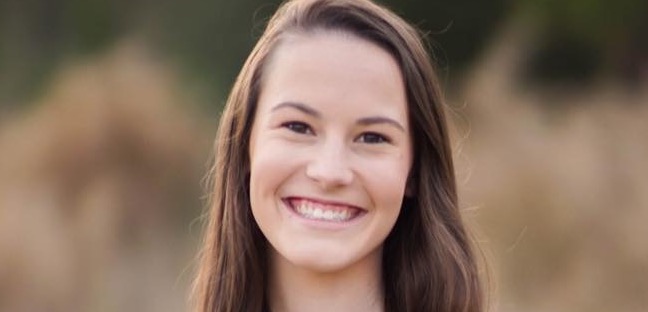 BROOKE BORDEN – 2019 Scholarship Winner!
My name is Brooke Borden, and I graduated from Klein Oak High School. I will be attending Blinn College this fall. There, I will be playing volleyball for the college as well studying for my major, Kinesiology. I am also very involved at my church, Faithbridge, in the organization The Road. We go out every summer and participate in mission trips around the world. Some of my favorite things to do during my free time is hunting, fishing, baking, and spending time with my family and friends! Receiving this scholarship from the Tyler Spillman Foundation is such an honor, and I couldn't have more gratitude. This will help me in numerous ways for my college career. I am so thankful to have met the Spillman Family and their loving hearts! This award means so much to my family and I.
CHANGE A LIFE TODAY
Help us honor Tyler's legacy by helping young people realize their college dreams. It doesn't take much to change a life. Donate today and make a difference.