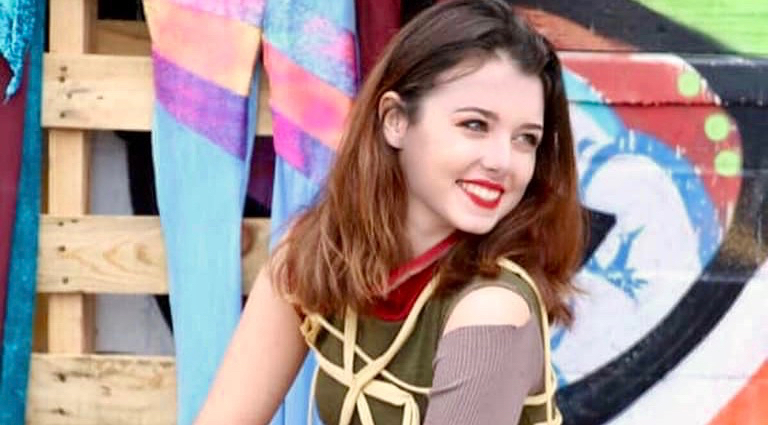 RAYVEN CRISWELL – 2019 Scholarship Winner!
I have truly been blessed, and feel honored to be chosen as a scholarship recipient from the Tyler Spillman Foundation. This scholarship is truly living through Tyler's legacy by providing me the financial ability to be able to attend the SHSU Dance Academy to continue my passion in Dance. I will strive to live by Tyler's legacy, and will walk among our peers and younger generations sharing his story.
"Wherever God takes me in life, I hope that I can impact people and help people realize where they are in life. Wherever God places me, I will not give up, and will continue to work hard".
– Tyler Spillman
CHANGE A LIFE TODAY
Help us honor Tyler's legacy by helping young people realize their college dreams. It doesn't take much to change a life. Donate today and make a difference.