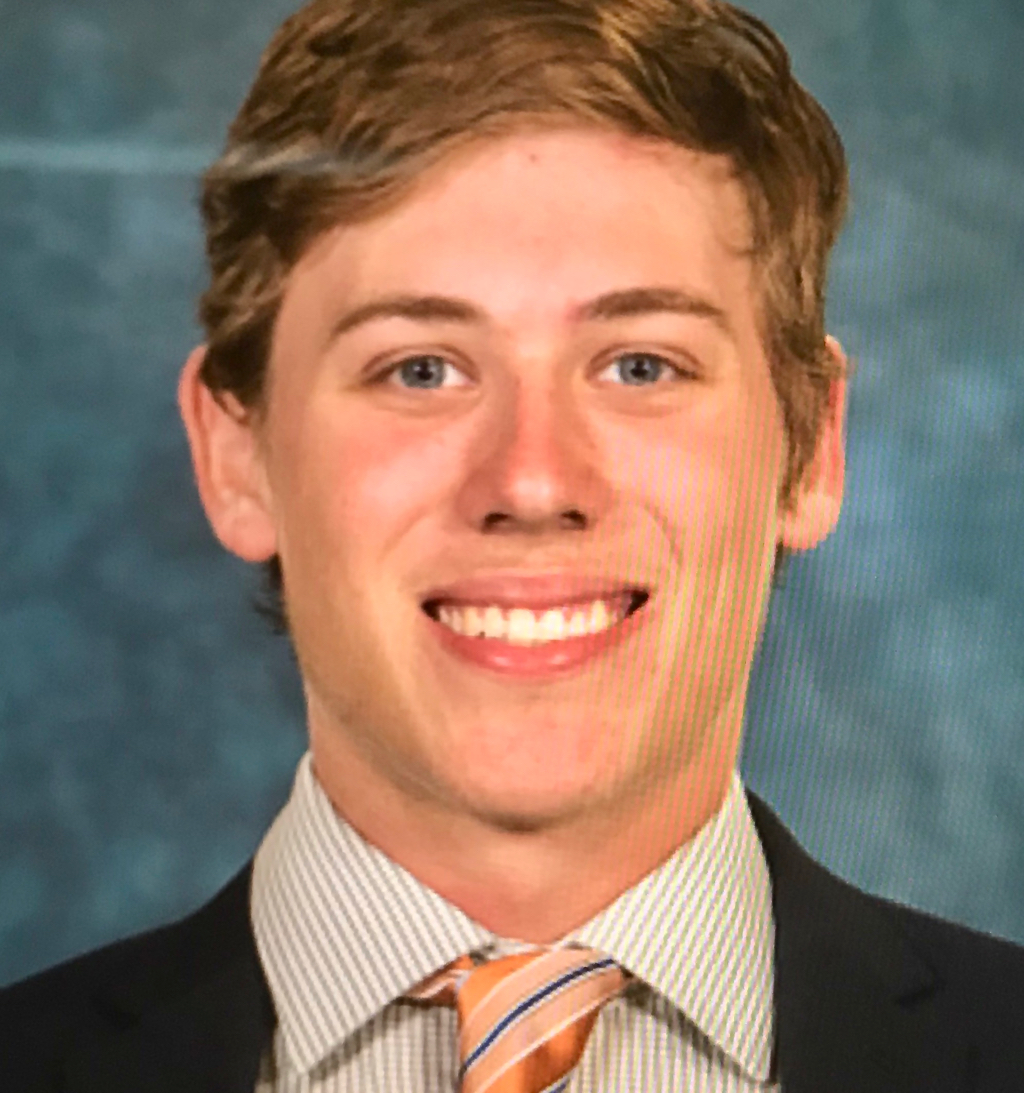 JACKSON LOFTIN – 2018 Scholarship Winner!
Jackson Loftin graduated from Klein Collins High School in 2018. He is currently a freshman at Sam Houston State University, and is an Accounting major. He is a part of the Sam Houston State Bearkats baseball team, and is also involved with FCA and an on campus ministry group called Campus Outreach. His hobbies include playing baseball, hunting and fishing, hanging out with family & friends, and going to weekly Campus Outreach meetings. While at Klein Collins, Jackson played on the baseball and football teams, and was able to have a personal relationship with Tyler. Jackson had the opportunity to stand next to Tyler during the national anthem of every football game his junior year, and can remember Tyler singing the national anthem in goofy high pitched voices every Friday.
He says that, "Tyler was just everybody's friend. He had the ability to make you smile no matter what the circumstance was, and was always positive & upbeat. I am honored to be able to be a part of this organization, and to be able to carry on the legacy of Tyler, and attempt to leave everyone with the same smile that Tyler left them with."
CHANGE A LIFE TODAY
Help us honor Tyler's legacy by helping young people realize their college dreams. It doesn't take much to change a life. Donate today and make a difference.